In August 2014 Google has introduced HTTPS as a new ranking factor, so stores

with SSL

enabled are getting

more visitors

from Google
source: http://googlewebmastercentral.blogspot.ru/2014/08/https-as-ranking-signal.html
Use our service to implement strong SSL for your Magento store. If you have no SSL certificate, we issue a new domain verified SSL certificate for your store on our own. The procedure is as follows: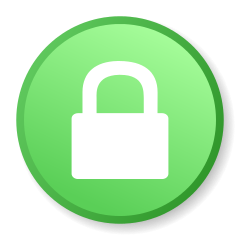 you submit the SSL certificate installation request with this form
we verify access details and issue a new SSL certificate if needed
when all SSL files are ready, we notify you about starting installation process
we configure your web-server to use your new SSL certificate
we configure Magento to use SSL for admin, checkout and frontend if needed (according to your request)
we verify the installation with industry standard Qualys SSL test and provide you the verification link
you confirm the installation
In case of unsatisfactory results and incapable/shared web-server that we can not configure properly, payment transaction is rolled back (full refund).